There's Nobody Like Nomad
The only independent and unbiased supplier of temporary apartments in the U.S.
More choice in location offerings and price points than any other temporary housing firm.
Technology and service that makes the housing experience stress free.
87 years of experience behind Nomad.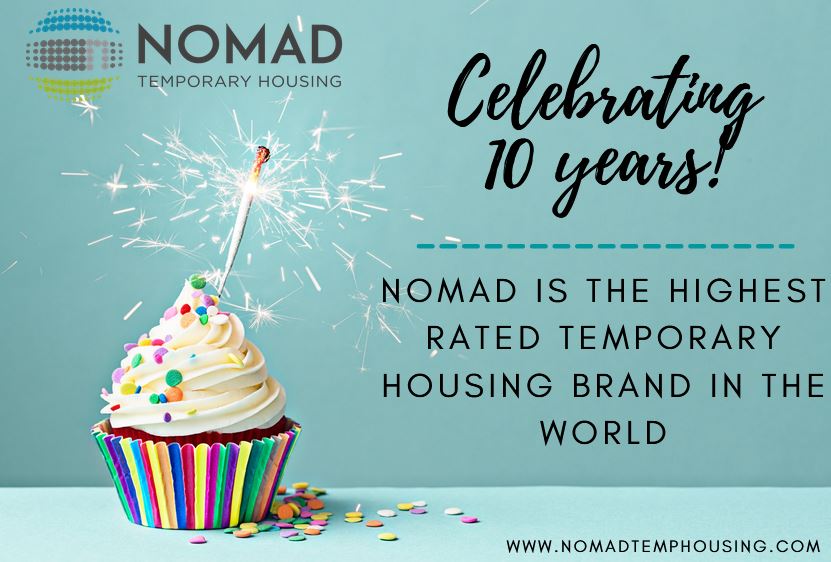 It's not what we say, it's what just a few of our customers say about Nomad that makes us special….
Just wanted to let you know that I've so appreciated all of the great care from your company! I'm scheduled to move into my apartment this coming Monday, and I cannot think of anything that 'slipped through the cracks' (and if something did, it's likely because of me, not you!!). I appreciate the temporary housing..….it gave me the opportunity to focus on my job and finding suitable housing.
- Nomad Guest
First of all I want to thank your staff for assisting me last Friday with my request of the list of options for my guest. Everyone took steps to help me in an expedited manner and the transferee definitely noticed the timely response. Thank you again so much, that was true customer service at its best.
- Nomad Client
We love it here and you guys at Nomad are amazing.
– Nomad Guest
During this time of transition is always stressful and trying, however these accommodations make it much more endurable and allows me to feel more at home until I can actually get my family out here and into another home. The accommodations are everything one could ask for and I have no complaints or concerns. Thanks again.
- Nomad Guest
Your team has been impeccable with service and meeting every need. I would highly recommend them to anyone any day, any time.
- Nomad Guest
Contact Us
Our friendly Nomad Temporary Housing staff is available and willing to assist you with your temporary housing needs.
1 (619) 313-4300
Send Email